Create Unique and Meaningful Gifts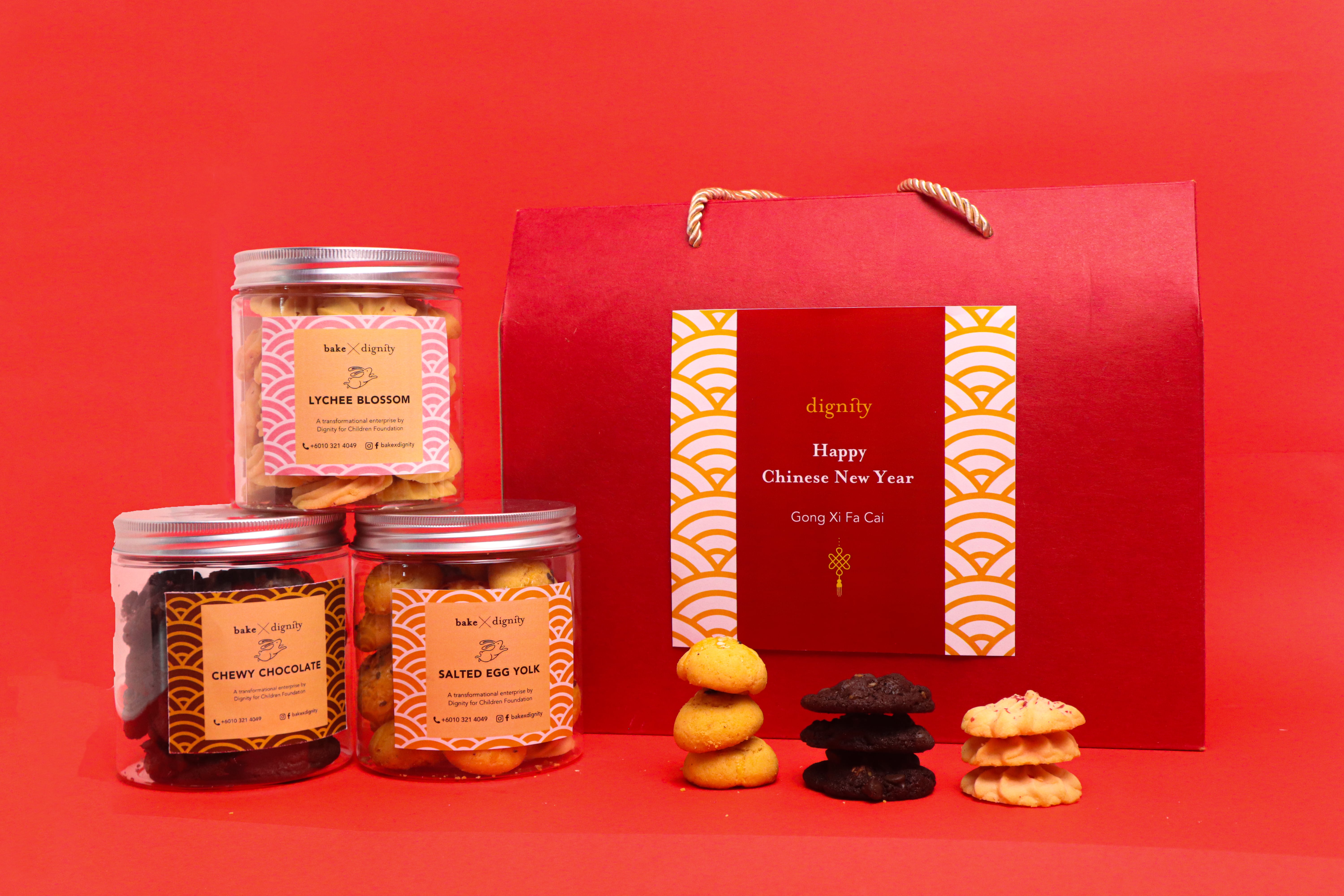 Whether it's for a festive season, corporate event, or simply a special day like your wedding, Dignity's Impact Gifts will bring a special meaning to your gifting experience. Our customization service for gifts and gift packages allows you to create personalized and memorable presents that truly reflect your unique style and thoughtfulness.
Contact us today to learn more about our customization service.
View Our Full Catalogue of Corporate Gifts
Full Catalogue

---
Our Work
Have a look as some of our past projects that we're really proud of!