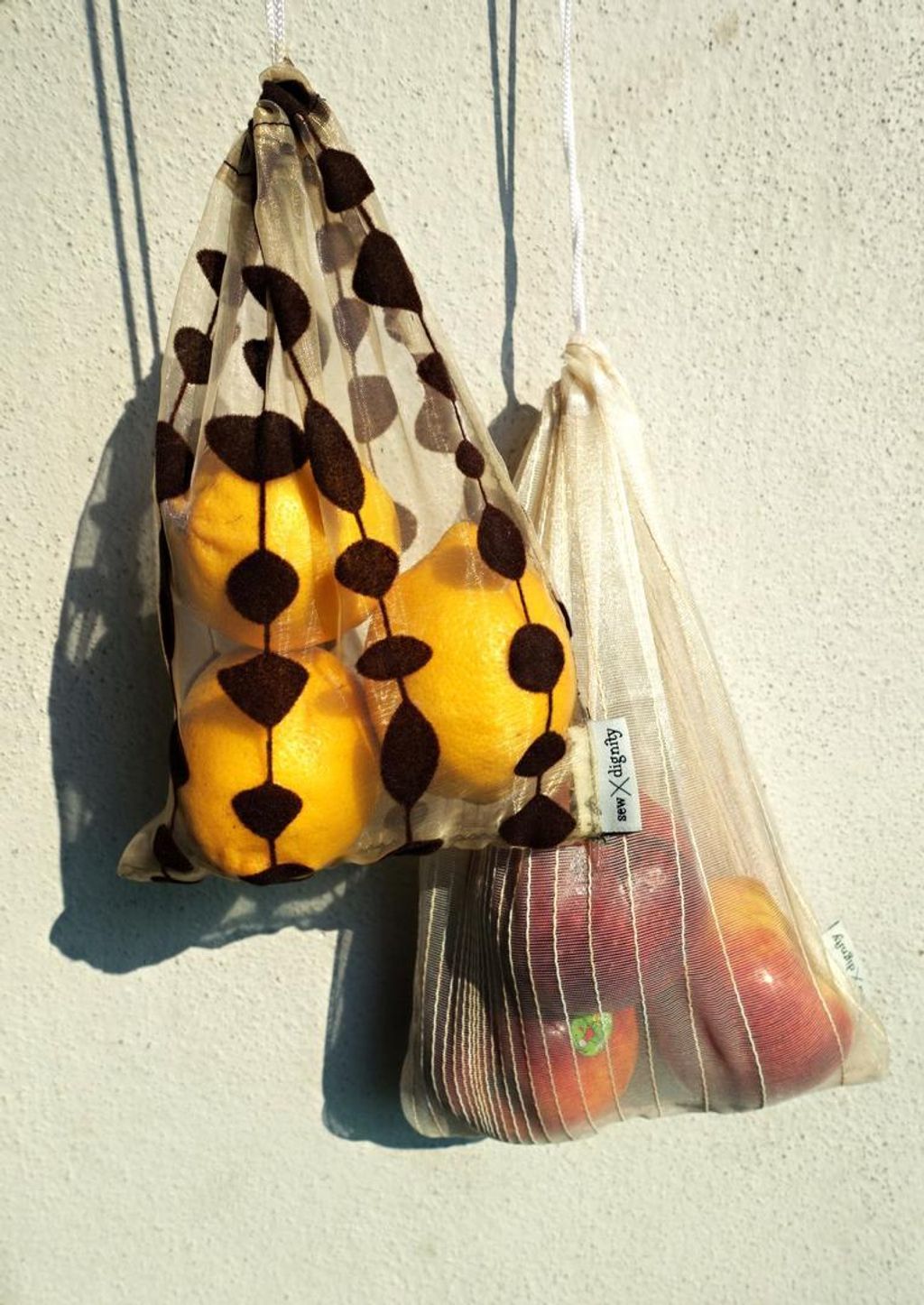 These grocery bags are perfect for groceries at the supermarket, or even to pop a gift into. Say 'no' to more unnecessary plastic! Option for an upcycled set made of strong polyester fabric.
***
Each set contains 3 pieces:
1xS (25x20cm)
1xM (25x30cm)
1xL (40x30cm)
Material: Cotton or polyester, cotton tape.
Care Instructions: (Batik) Wash separately in cold water for the first round of washing to avoid colour runs from the batik print, before using the washing machine.
Orders will be shipped to you within 2 weeks! For orders above 10 sets, please reach out to 011-57751297.
Please note that the pattern of the upcycled sets may vary from piece to piece, as each one is 'rescued' and repurposed!