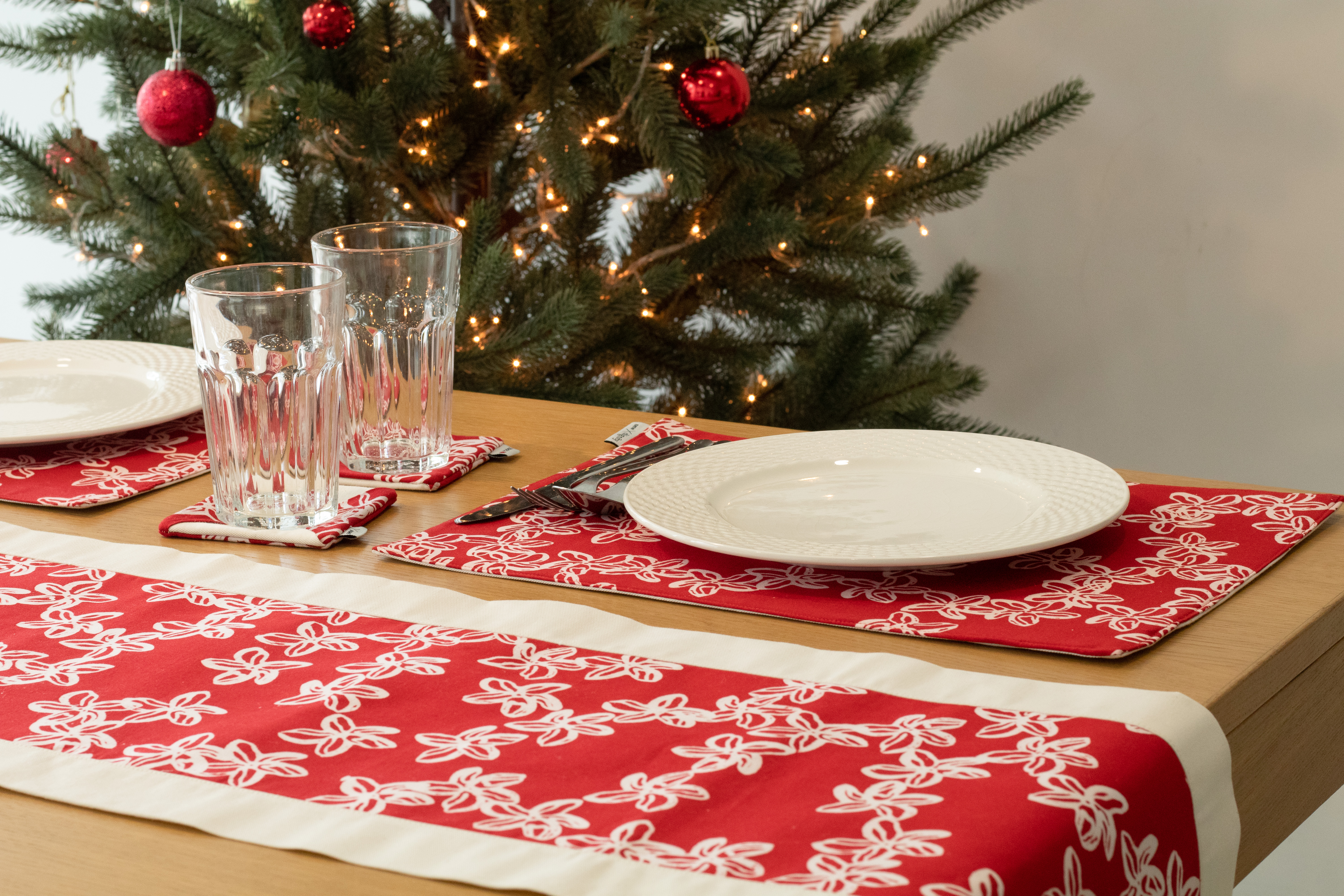 Batik, derived from the Javanese words "amba" (to write) and "nitik" (to dot), is a proud Malaysian cultural heritage with many years of history and stories. For many generations, the motifs of Malaysian batik have been heavily inspired by nature, especially floral patterns. The motifs serve as a beautiful representation of the artist's perspective of their surroundings at that point of time.
This Christmas, sew X dignity debuts our first batik collection, titled "Flourishing Dignity".
Over the years, Dignity has flourished as the place of growth and empowerment for a multinational community of students from over 20 different countries. In conjunction with our Christmas theme 'Home Again', we drew inspiration from the national flowers of our students' different countries of origin.
The first in our Flourishing Dignity batik line - Jasmine.
It features the fragrant national flower of Pakistan which symbolizes both modesty and purity. Jasmine flowers are depicted with varying firm, thick strokes and thin, wispy lines - representing both the energy and lightness of the Jasmine petals.
The arrangement of the flowers are intentionally irregular and overlapping, creating clusters of flowers that depict the Jasmine flowers in its original form. Colors of varying tones and shades create an interesting background gradient with depth.
This collection speaks to the diversity and beauty of the Dignity community. Our hope is that the energy, vibrancy and joy of the children in Dignity would shine through in every design.
---